---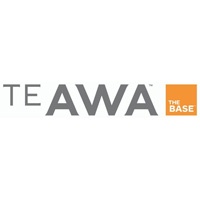 ​​​​​​​The Base sponsor Waikato Hockey Intermediate and Secondary teams with Match Day Hero awards.
---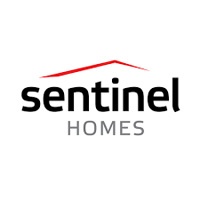 ​​​​​​​Sentinel Homes are a local family-run award-winning building company and are passionate about building quality homes. Honest, open and transparent, Sentinel Homes want their clients to enjoy the process of building their dream home.
---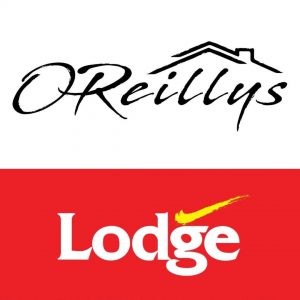 Exciting new sponsor!
Turf 1 at Gallagher Hockey Centre will be known as O'Reilly Lodge Turf 1. To be shown as GHC Lodge 1 in the draw.
---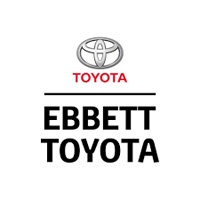 ​​​​​​​Ebbett Toyota is part of Ebbett Group which has been around for almost 100 years. They have three Toyota stores in the Waikato (Hamilton, Te Awamutu and Morrinsville). They market Toyota's fantastic range of new vehicles and Signature Class vehicles, along with a huge selection of top quality used vehicles. They also have a fully equipped workshop to provide outstanding vehicle servicing, carried out by a fully trained and competent team using only genuine Toyota parts.
The partnership made sense as they have similar values to  Waikato Hockey and they are extremely supportive of the Waikato Hockey Charitable Trust Foundation which is all about removing boundaries for kids to play hockey. They especially like that the foundation provides tangible solutions for kids who want to play but need support with fees, equipment or even transport. We are excited to welcome Ebbett Toyota to our family of partners.
---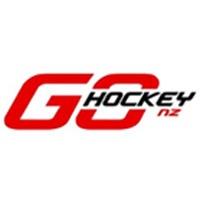 Go Hockey is an all-year round specialist field hockey company committed to offering you an outstanding range of world class hockey products combined with a best price guarantee and first class service. This is what drives us. We are passionate about grass roots hockey and servicing the needs of the hockey community in New Zealand.
Go Hockey has a pro shop located at Gallagher Hockey Centre.
---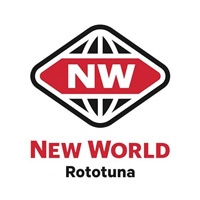 ​​​​​​​New World Rototuna, part of Hamilton's North Eastern community. Suresh & his team strive to provide the best shopping experience with great value, a fantastic product range & simply the best customer service.
---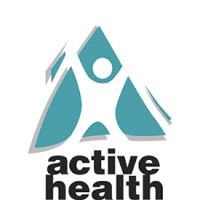 ​​​​​​​Active Health offer to Waikato Hockey players: 
Free first consult (Under ACC)
20% off surcharge for private initial appointments and all follow up appointments
Family members of players get a 10% discount discount on all appointments.
Our staff members are very familiar with the sporting environment, many with elite sport, on Olympic Campaigns, Super rugby franchises, Netball and Triathlon teams to name a few.
Active Health Waikato have a commitment to having a full focus on Waikato Hockey.
Olivia Hay, physiotherapist, has been playing hockey since she was 5 years old. She played in the Auckland regional age group teams through to the U21s and played premier hockey in the Auckland competition until moving to Hamilton in 2018. When Olivia's work commitments allow she plays in the Waikato Premier Club Competition for Varsity.
Jo Luckin, who heads our Active Health Waikato administration team, has huge involvement with Waikato hockey over many years, including a service award from Hockey New Zealand.
Our aim is to provide Elite level service to all hockey players across the Waikato, from the mini players, to the school age developers, and Club hockey players.
Our aim is for all hockey players in the Waikato to be fit, healthy and remain playing throughout the season.
243 Ulster Street, Whitiora, Hamilton
105 Thomas Road, Rototuna, Hamilton
Ph: 07 8383262
Email: olivia@activehealth.co.nz or thomasrd@activehealth.co.nz
Web: www.activehealth.co.nz
---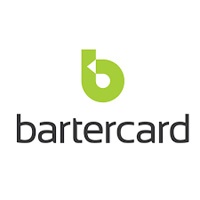 Bartercard provides business opportunities to members by converting unutilised trading capacity and excess inventory into business opportunities with new customers. Its world-leading, innovative trade exchange system allows its 10,000 cardholders in New Zealand to benefit from the cashless economy of bartering.  Bartercard aims to increase a member's business by 10 – 15% and increases net cash profit.
There are many reasons why businesses join Bartercard, some benefits include:
Attracting new customers
Managing cash flow with an interest-free line of credit
Utilising excess stock and increase occupancy
Generating new business
Rewarding staff
---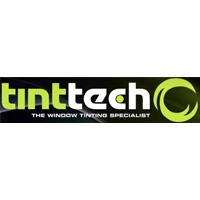 ​​​​​​​Hamilton's leading premier window tinting installation company.Serving all faucets of  the Automotive, Commercial and Residential trades with the use of high quality films. They understand the importance and needs of today's lifestyle needs at home as well as in the office, with the key focus being on comfort, energy savings, safety or often just simply aesthetic appearance. Tinttech use MEP Films, 'the world's most advanced window films'.
---

​​​​​​​Truman Wee and Associates give you practical, relevant legal advice that is always and up to date. We listen to you and to what matters. Our team work proactively and continually look to find new ways to help you make the right.
---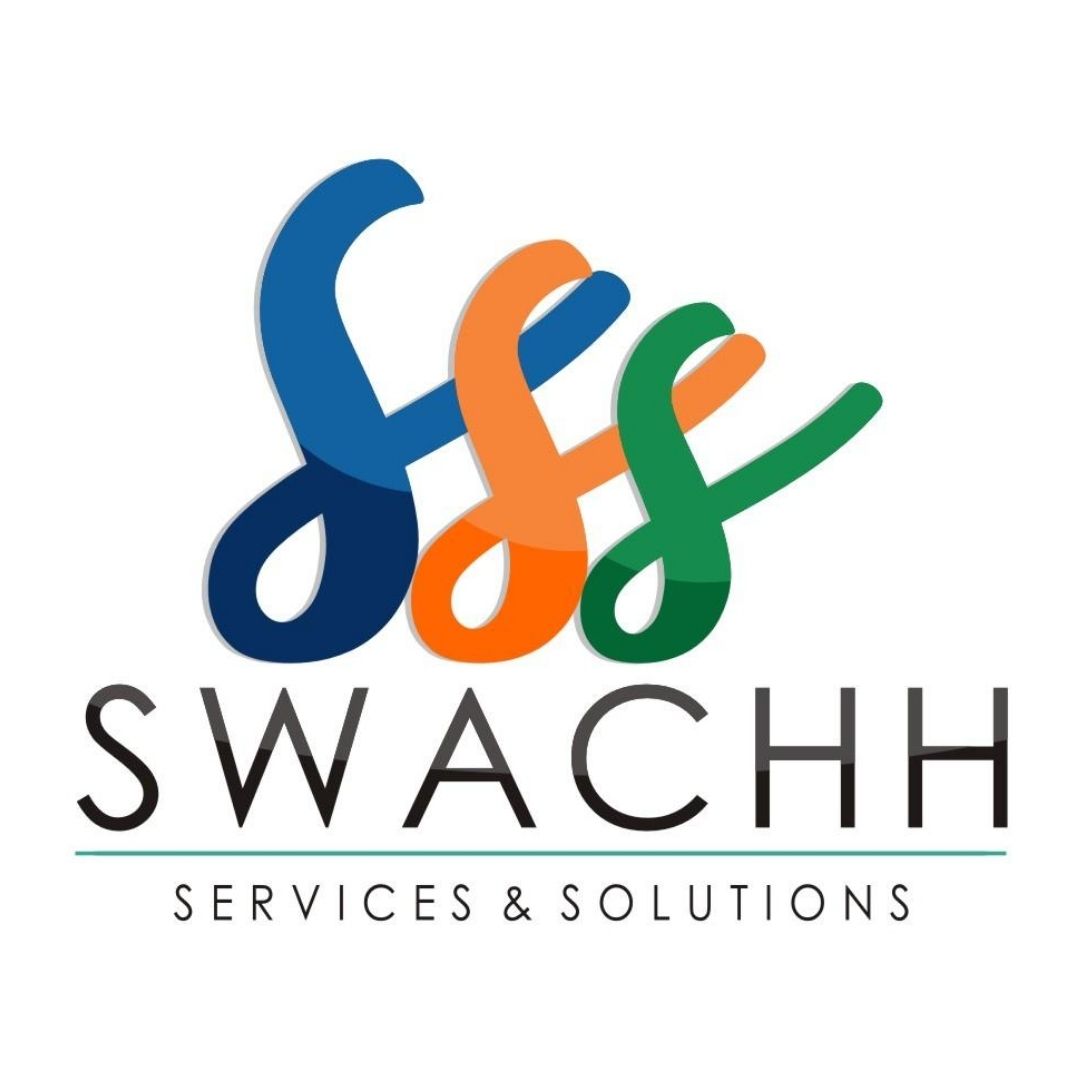 We are renowned for offering a range of finest cleaning services to the customers in Hamilton; to suit the specific cleaning needs of our customers. If you want to make your premises spotless clean and healthy then it is imperative for you to hire regular and reliable cleaning services to prevent dirt and germs buildup.
At Swachh, our experienced and dedicated team can help and assist you on a single phone call. They will assist you with any of your cleaning jobs from arranging your first domestic cleaning service to securing replacements if for any reason your regular cleaner is away.
---