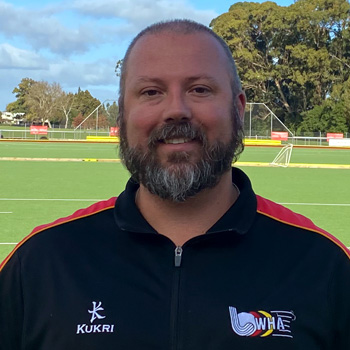 Kris Anderson
Commercial Manager
Kris looks after all the Grants and Sponsorship deals.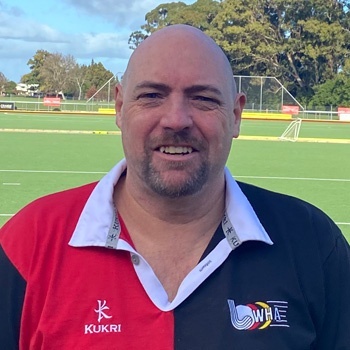 Brett Sanders (Aka Ned)
Competitions & Events Manager
Ned manages the draws and competitions for our winter and summer seasons.  He also takes care of all events at Waikato Hockey.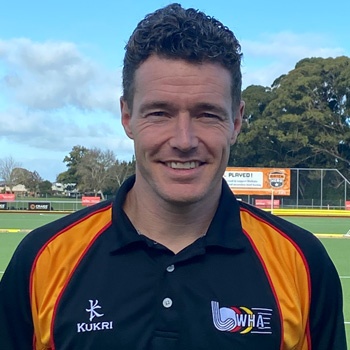 Reiner Vellinga
Development Manager
Reiner is a recent new addition to the team and has brought a wealth of experience to the Development Manager role.  His key focus is developing hockey in the Waikato.