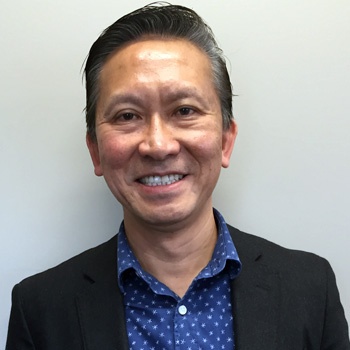 President Waikato Hockey Association – elected 2010- current.
Former Vice President (2008 & 2009) and Chairperson of Junior Member Board (2007, 2008 & 2009).
Played hockey from 7 years of age.
Coached and managed age group representative teams since 2005.
Director of Truman Wee and Associates.
Worked to develop Strategic Plan and current Governance structure.
Plays for Suburbs Piako Hockey club and Waikato Masters team.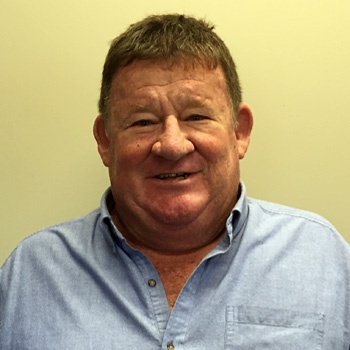 Mike Ward
WHA Board Member
Involved with Hockey since Hatch Cup
Will be assisting from a business point of view
Appointed Chairperson of Charitable Trust
Owns own law firm
Previous president of Men's Hockey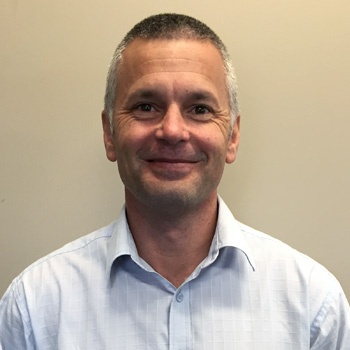 Stu McIntyre
WHA Board Member​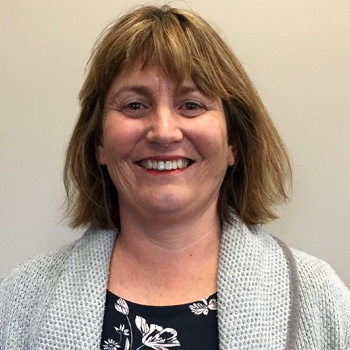 Jenny Barkle
WHA Board Member
Chartered Accountant and Director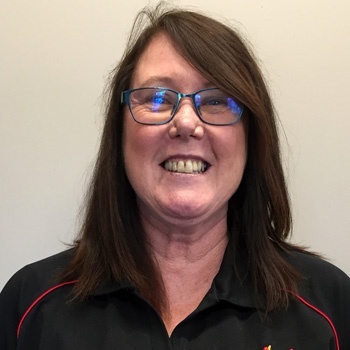 Robyn Polley
WHA Board Member​
Vardon School Board of Trustees
Waikato Volleyball Board
WHA 10 year service award
Work is primarily with committees, clubs and RSOs in facilitation, consultation and development of strategic plans including support around governance vs management etc
Currently employed at Sport Waikato as a Fundamental Skills Advisor – (Under 5)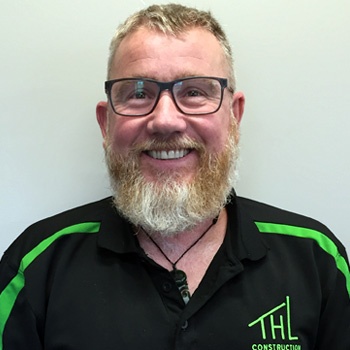 Craig (Hemi) Webber
WHA Board Member​
Currently playing for TA
2020 Waikato Masters 45+
New to the WHA Board April 2020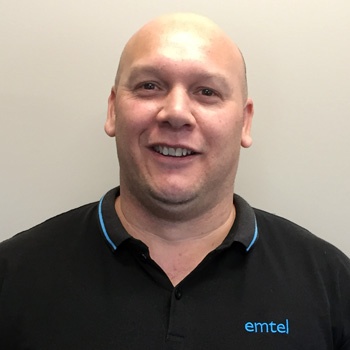 Ethan Hohneck
WHA Board Member​
Currently playing at Suburbs
NZ Maori Hockey Secretary
New to the WHA Board April 2020