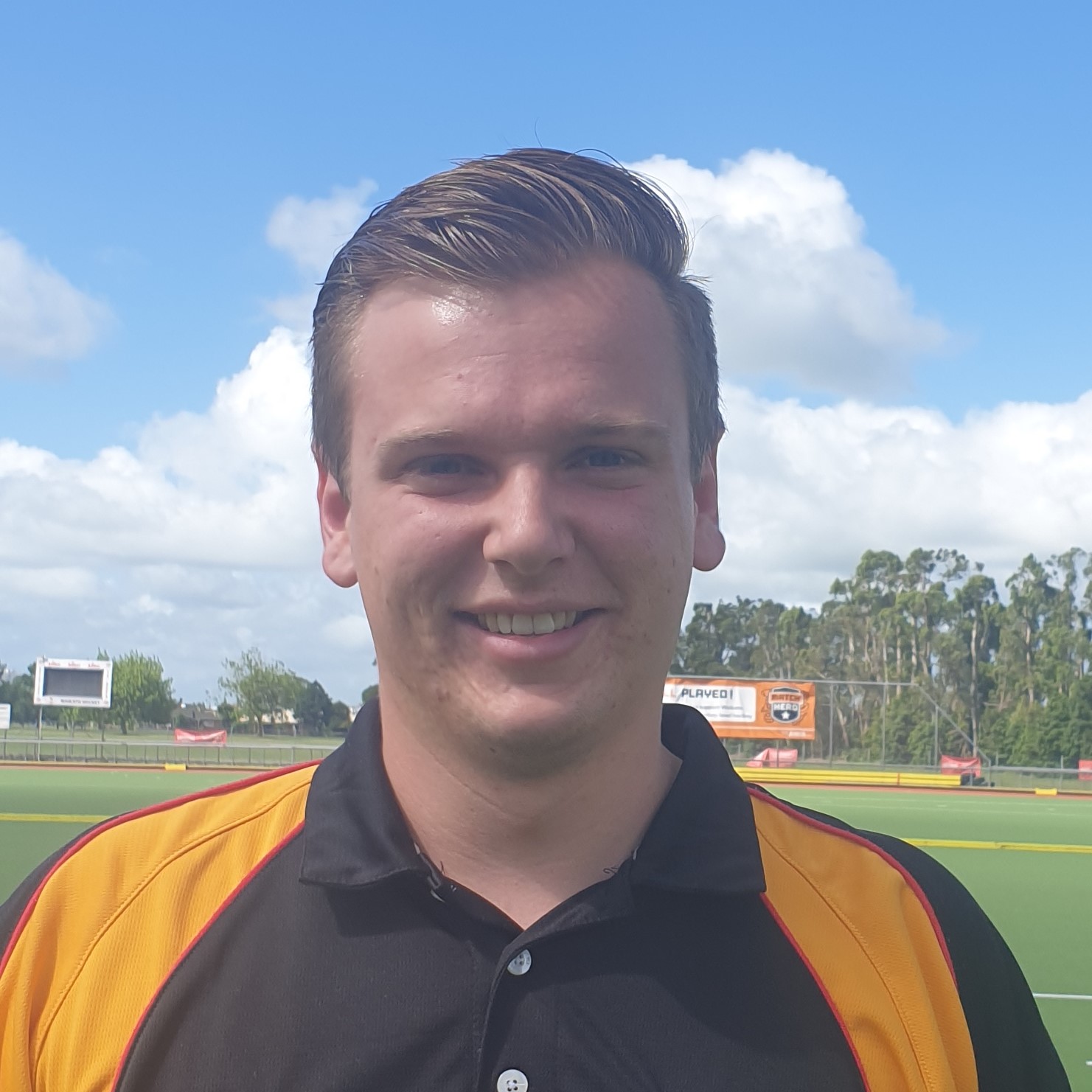 Ryan McLachlan
Officiating Manager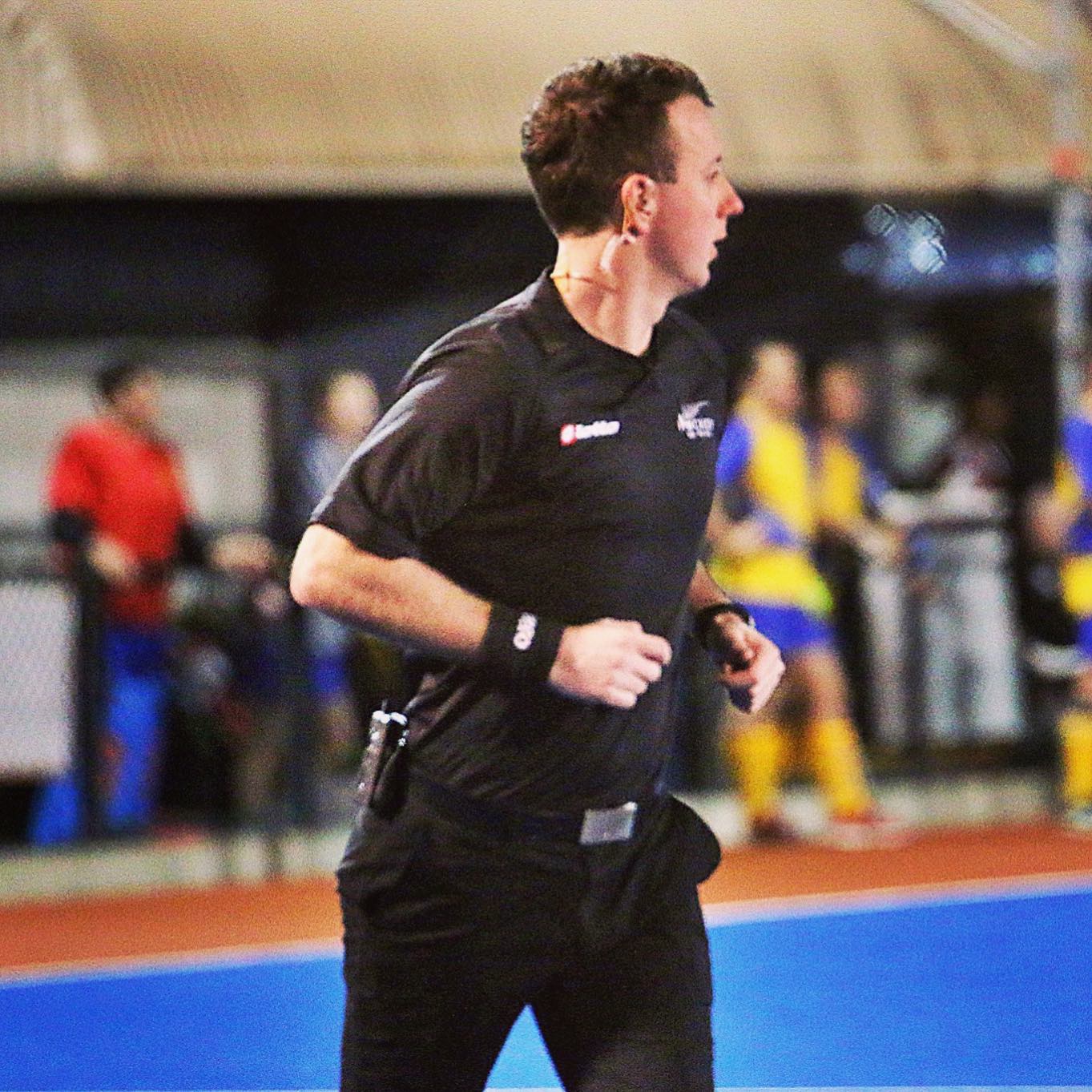 Since age 11, on frosty Saturday mornings in the 6-aside grade, Bevan has been a local Waikato Hockey Umpire. Working his way up the club and national ranks at a young age saw him appointed to the New Zealand National Hockey League at age 21 amongst the top handful of umpires in the country.
In 2015 he was awarded his FIH International Badge after being graded at a tournament in the Netherlands and has now umpired over twenty test matches of top international sides. Bevan enjoys umpire coaching and being involved in local competitions, often presenting courses, mentoring local umpires and engaging in the hockey community in our region.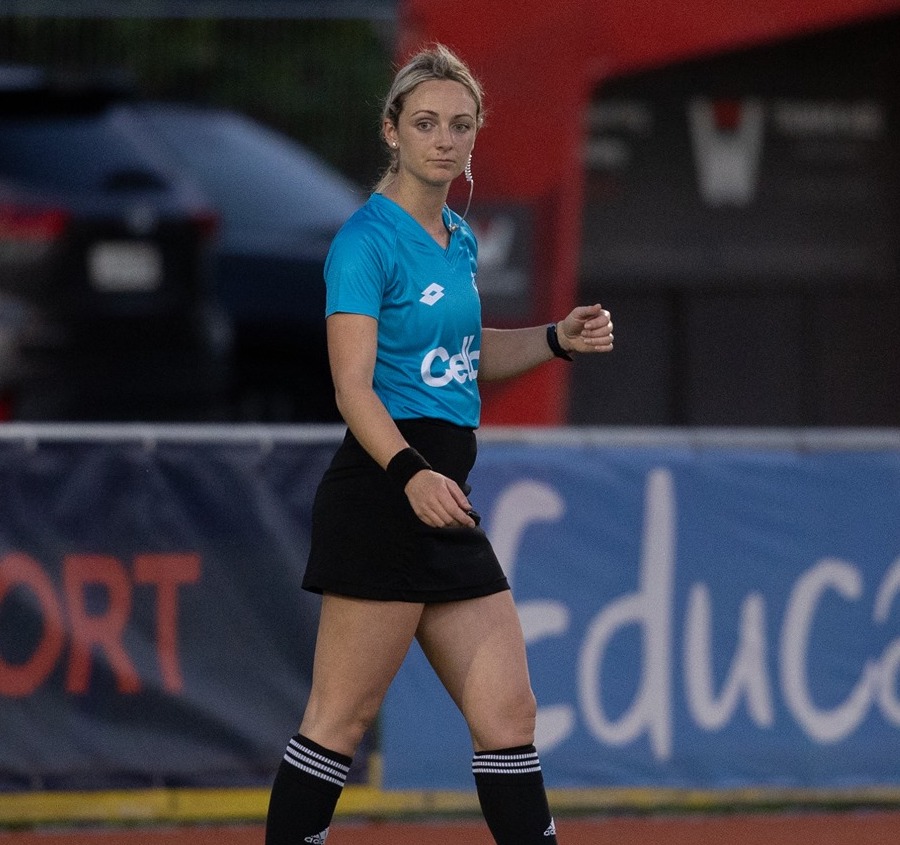 Originally from Nelson, Lani moved to Hamilton in 2017 instantly making an impact in our local competitions as capable and respected for umpiring both men and women's matches. She has been appointed to the New Zealand National League for over 5-years, ranking her in the top handful of female umpires in New Zealand and in 2018 was awarded her FIH International Badge.
A passion for young people as a teacher and umpire coach sees Lani active in the junior community where she shares tips and tricks learnt from her national and international experiences as she continues to develop her own skills and those around her.