Casual Bar and Café Staff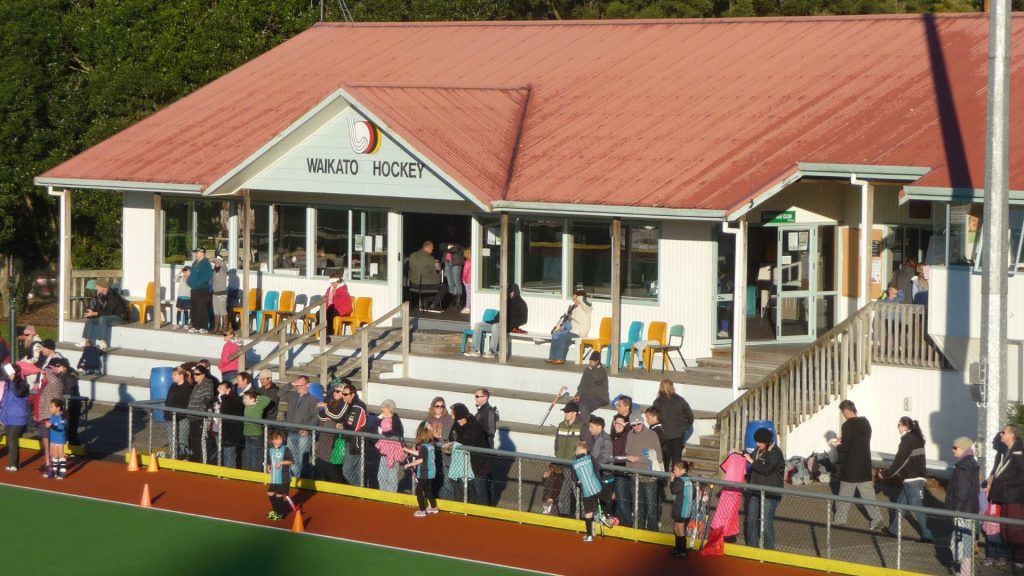 Waikato Hockey Association is looking for Casual bar/café staff at Gallagher Hockey Centre.
You will be experienced in the hospitality industry with proven customer service skills and an ability to succeed in a busy working environment. Our bar/cafe is open five evenings a week and all day Saturday and Sunday.
To apply for this role you will need:
* Hospitality experience, with at least two years in café/bar environment
* Preferred to hold a Bar Managers Licence
* Preferred if you have barista skills as well
Key Responsibilities include:
* Ensuring customer service is always friendly and professional, and ensuring the bar is run under Bar Licence regulations.
* Cash handling, counter work and coffee making as required.
* Ensuring food hygiene standards and Liquor License procedures are maintained and followed at all times.
This is a casual position. Evening and Weekend work.
If all this sounds like you, we would love to hear from you!
Applicants for this position should have NZ residency or a valid NZ work permit.
Apply to office@waikatohockey.org.nz